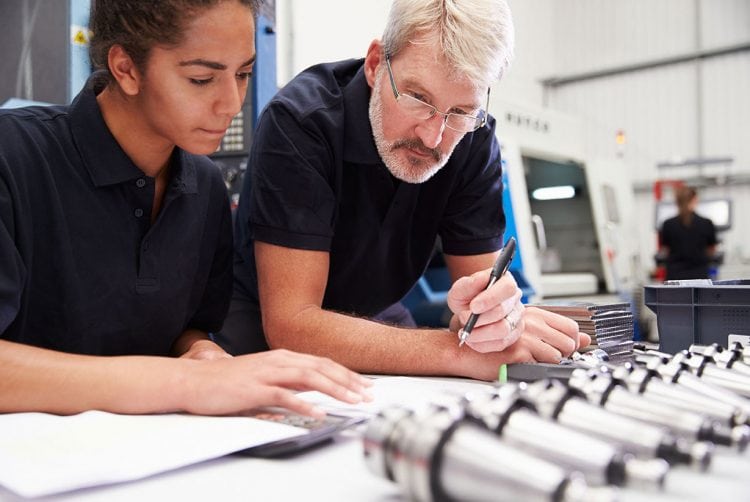 PRODUCTION DEVELOPMENT
Top-Shelf is able to design, engineer and manage new products in conjunction with your design team to explore innovative ideas. We are familiar with fixture composition made from metal, wood, glass and other substrates. Items can be finished in nickel, chrome, porcelain, electropolish stainless steel and powder-coating. Our Account Executives and Customer Service Staff are able to manage any size project to assure complete customer satisfaction.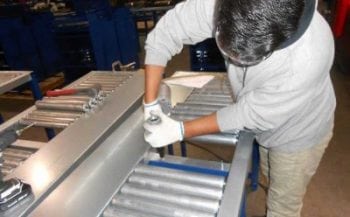 PROTOTYPE DEPARTMENT
Top-Shelf has a self-contained prototype and sample making area within our facility that enables our clients to visualize their products before their order is processed. We find that a large portion (75%) of our prototypes get modified and/or reconfigured to compliment the mechanizability of the product being displayed. Our technical team can design and build prototypes in a relatively short period of time (typically 3 -5 day). This type of response time assures preparation of the manufacturing process.
AUTO CAD/DESIGN DEPARTMENT
Top-Shelf offers Inventor Auto Cad design capabilities to illustrate a product process that take you through an idea all the way to manufacture.
Concepts for displays and racking systems
Mock-up rendering of virtual merchandise
Layout of floor spacing and dimensions of the display unit
POWDER COATING
Top-Shelf's finishing department offers a wide array of RAL and PMS colors and various finishes to meet your specific requirements. We have a 740 foot powder coating line which allows for daily color changing and our batch booth gives us the flexibility to manage short runs.
TOP-GRADE FINISHES
Our 740 foot in-house powder coat line offers an array of colors and textures for you to choose from. 
WATCH THE POWDER COATING PROCESS
GRAPHIC SIGNAGE PRINTING
Our creative department adds the finishing touches to visually brand your product with eye-catching graphics and colors. You provide the graphics and we do the rest. Top-Shelf partners with our supply chain to arrive at a finished "work of art". Printing can be done on metal, corrugated board, plexi, wood, foam board and any other substrate.
FULFILLMENT (QUICK RESPONSE)
Top-Shelf provides fulfillment services and is able to drop ship to multiple locations. Our Account Executives and Customer Service Staff are able to manage any size project to assure complete customer satisfaction. Roll-outs are completed to independent stores or as a full distribution with shipments to a DC.
LOCAL DELIVERY
We are able to control delivery schedules to multiple locations with reporting and tracking information back to our customer, with your choice of carrier or Top-Shelf's own local delivery service (typically within a 100 mile radius).